Hosted by the Tree Care Industry Association (TCIA), TCI EXPO is the world's largest tree care industry trade show and conference.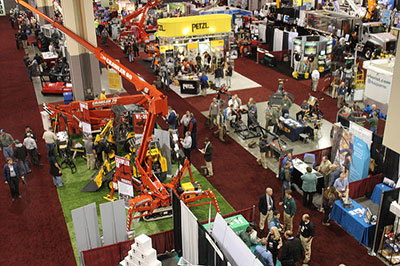 This annual event combines the unparalleled value of a first class conference education and endless networking opportunities with the chance to meet with top industry leaders in business, safety and arboriculture; check out live demonstrations; win prizes and giveaways; attend forums and roundtables; earn valuable CEUs, and more.
In 2016, thousands of tree care professionals will travel to Baltimore, Maryland to participate in the 26th annual TCI EXPO. Why not see for yourself how your attendance will energize you and your tree care colleagues and aid you on the path to success? See you at TCI EXPO November 10 – 12 in Baltimore, Maryland!
*Stay tuned for TCI EXPO program content and registration, which will be available mid-June, 2016.